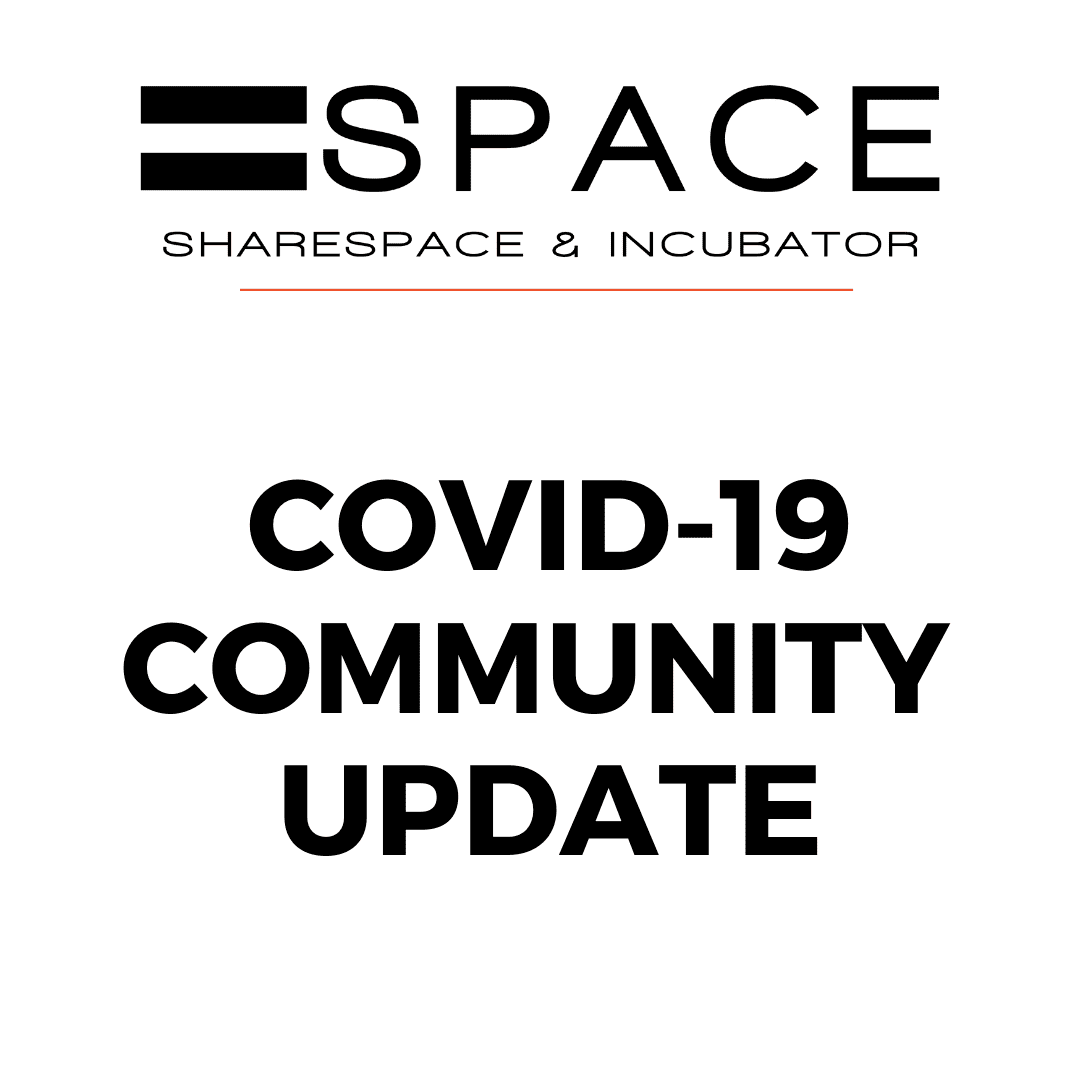 During these stressful times it's important to stay up to date on the COVID-19 situation to allow you and your loved ones to make the best decisions for yourselves and those around you. With that said, please take a look at these listed articles ranging from the CDC and WHO to news sources within New Jersey. From the CDC and WHO you will find all the data you need to know about COVID-19 itself and how to keep yourselves safe. The NJ related articles list what the state of NJ is doing to keep everyone safe and how it affects you directly. The Employers Guide to COVID is another great resource for business owners trying to navigate the pandemic specifically.

We here at =SPACE are doing our best to make sure everyone makes it out of this pandemic stronger than before. As well as continue to provide programming that keeps our community connected and thriving. Please everyone, stay safe, stay healthy and remember that we can make it through together.

Snapshot of resources:
Restrictions; Murphy's executive order included the following:

Banning gatherings of 50 or more people.
All public, private, and parochial preschool programs, elementary and secondary schools, all charter and renaissance schools and institutions of higher education beginning Wednesday.
All casinos, concert venues, nightclubs, racetracks, gyms, fitness centers and classes, movie theaters, and performing arts centers must close at 8:00 p.m. Monday.
All other non-essential retail, recreational, and entertainment businesses must close after 8 p.m. Monday.
All restaurant establishments, with or without a liquor or limited brewery license, are limited to offering delivery and/or take out-services only. No dine-in service will be allowed.