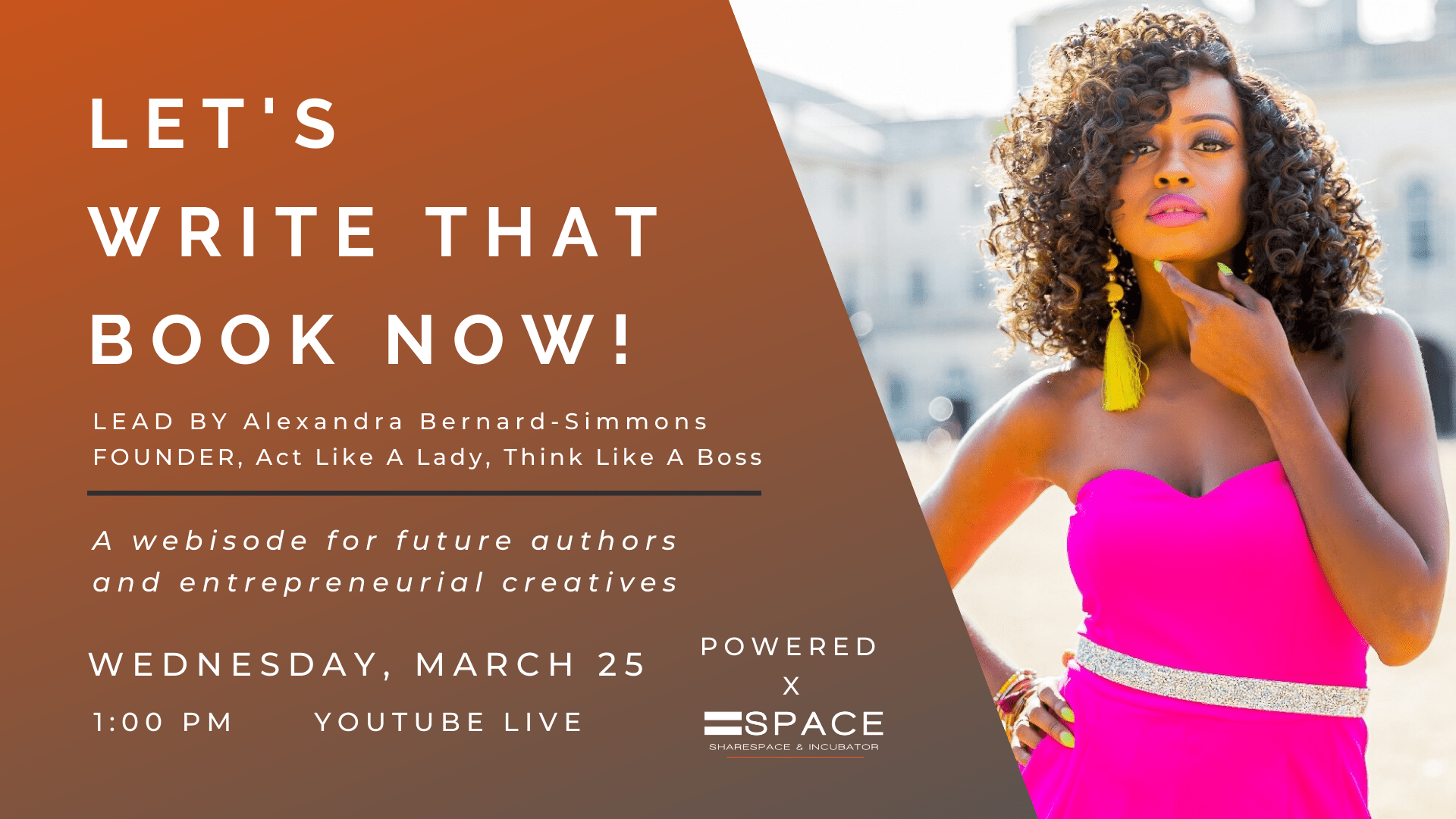 A webisode for future authors and entrepreneurial creatives.
You have a great idea, amazing concept, and the urge to get all this writing out but where do you start?! Now is the perfect time! You can birth an amazing body of work AND create passive income in the time of online business strategies.
This workshop is for future authors and entrepreneurs that are ready to take the next step on their ideas and show the world what they've got! We'll cover tips on writing, marketing, and best practices for your book.
ABOUT THE SPEAKER: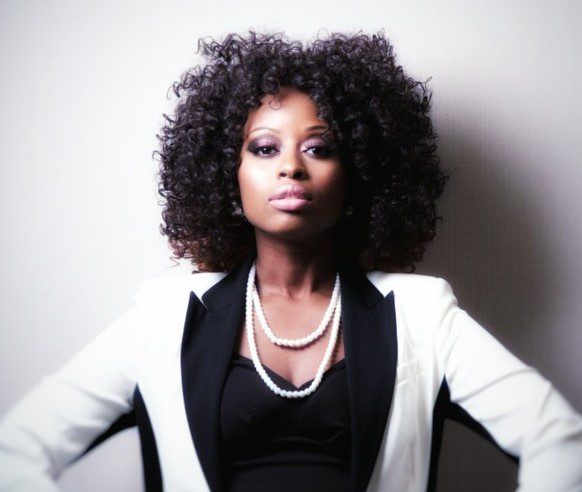 The Founder and CEO of Think Like A Boss considers herself a professional dream chaser. Alexandra Bernard-Simmons has mastered both the business and creative world as a successful entrepreneur, author, and entertainer. With her background as a choreographer and overall entertainer, Alexandra has worked with MTV, VH1, BET, Comcast Cable, Tru Tv, ABC, and A&E Network to name a few. She had a role in Step Up, the dance movie trilogy. She's also opened and shared the stage with legends like Bobbie Brown, Biz Markie, Doug-e Fresh, Slick Rick, Naughty by Nature, & Mr. Vegas. She has worked on video sets with French Montana and interviewed countless celebrities like Lance Gross, Busta Rhymes, Lamman Rucker, Tobias Truvillian, Yandy Smith, and many more.