March 3rd , 2015
6pm – 8pm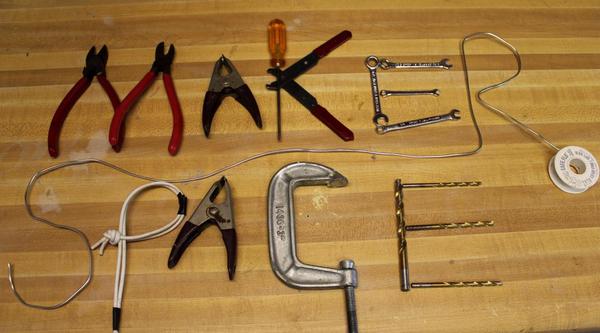 [kleo_button title="RSVP" href="http://www.meetup.com/Newark-Makers/events/219856778/" style="highlight" size="lg" ]
Calling all Makers and Urban Entrepreneurs!! Come join us for our inaugural meetup March 2nd at Equal Space! Let's come together, share our craft, meet new friends and potential collaborators!
We welcome guest speaker, artist, maker, teacher, Grigory Gurevich, to talk about the artistic heritage of Newark, and the challenges and opportunities facing makers today. Grigory was a teacher at the Newark School of Industrial and Fine Arts, he is also the artist commissioned to do the cast bronze piece "The Commuters" that lives in the hallway connecting Penn Station to the Light Rail. He is a jack of all trades spanning several artistic mediums.
More information about Grigory can be read here.
Looking forward to meeting everyone Monday, March 2!!