March 6th , 2015
6pm – 9pm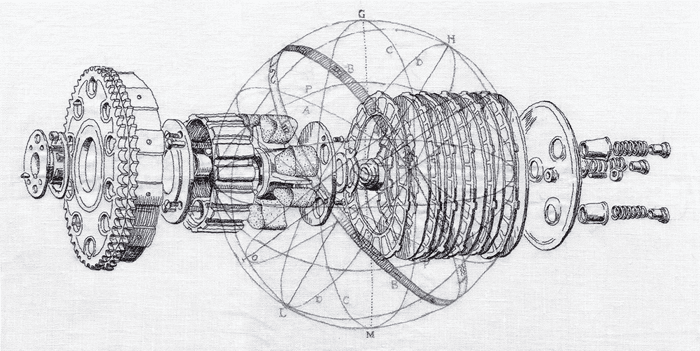 Gallery Aferro in collaboration with MEDINA=CITI presents a new event series that incorporates art, entrepreneurship, and technology. Eric Nadler of JC Fab Lab will be presenting and Heather Johnson's artwork will be on display!
Have a cocktail and enjoy the company of other creative people as we get ready for spring!
[kleo_button title="RSVP" href="https://www.facebook.com/events/1546757372255336″ style="highlight" size="lg" ]
About Heather Johnson:
Heather grew up moving from place to place. Dramatic cultural transitions defined each move: Hawaii to suburban Chicago; Rio Grande du Sol, Brazil to Heber City, Utah; Woking, Surrey, England to Houston, Texas. This process, along with an entrenched fondness for motorcycles and long road trips, has inspired her investigation of rootlessness, of moving through space without connecting to it. Her work examines spaces from the perspective of an outsider looking in, positioning the viewer to gaze intimately at things that are temporary, generally ignored, or distorted by memory.
Gallery Aferro has a wide range of work by Johnson currently on view at Equal Space. Sales directly support the artist's current solo motorcycle journey across the US, Mexico, and South America.