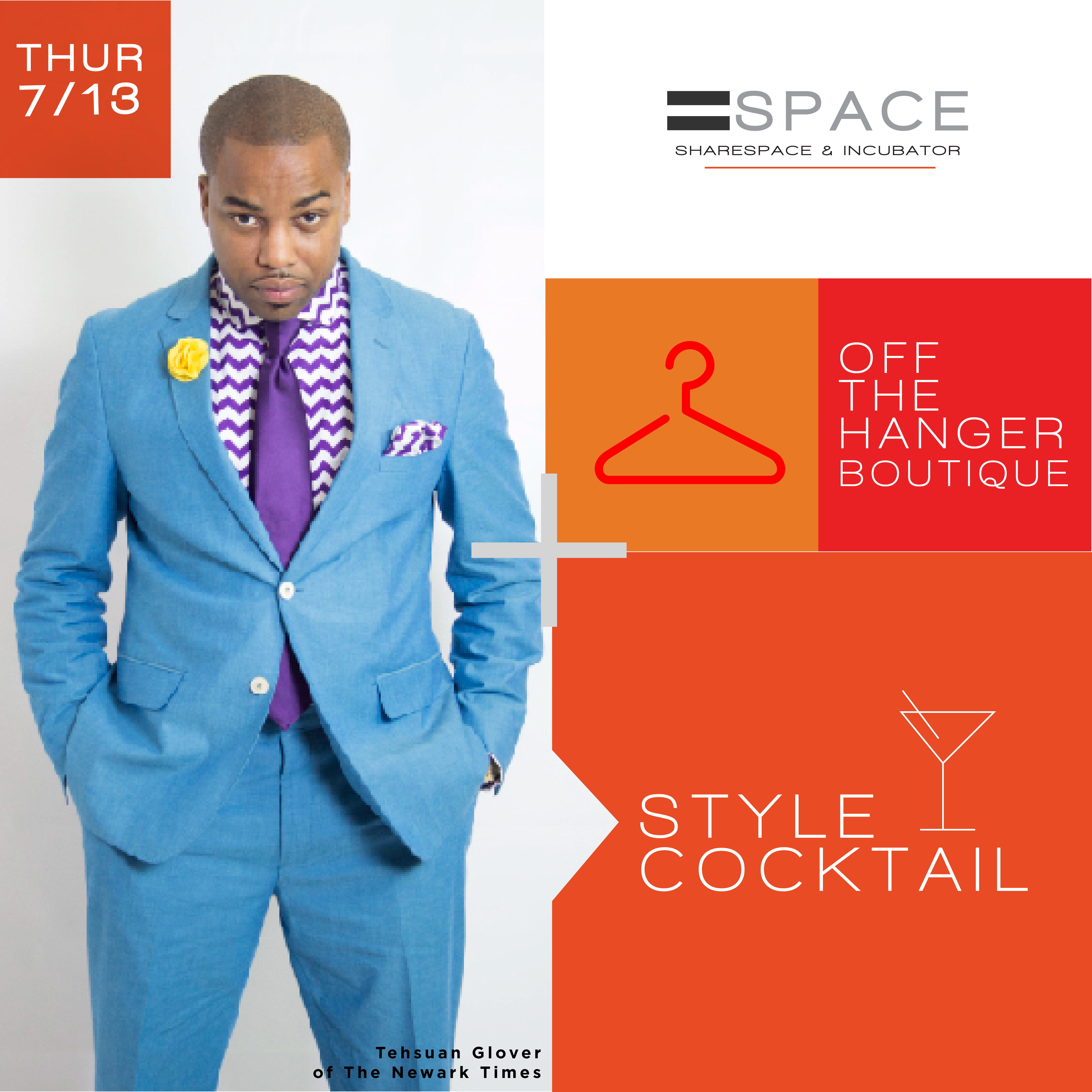 Raised in East Orange, NJ, Tehsuan Glover is the youngest of seven children.
He learned quickly that life lessons can be learned quite effectively by observing the successes and failures of others.
Mr. Glover was educated in the East Orange Public School District and graduated from Clifford J. Scott High School with honors. Deciding not to attend college, he began working in corporate America. Starting from the bottom as a mail clerk at The Seagram's Beverage Company, Mr. Glover developed long-standing relationships with corporate executives and industry partners. He was eventually tapped by the London-based agency, Tag, to manage advertising production campaigns for clients including Johnnie Walker, Smirnoff, Absolut, The Children's Place, H&M, and Reebok, among others.
After leaving Tag in 2008, Mr. Glover launched the men's lifestyle and tastemaker brand, Gentleman Culture. Building an online audience supplemented by social media, the brand's message and reach have attracted clients including Belairé Rose, Jimenez Tobacco, men's hair care brand Scotch Porter, and men's clothier St. James & Co. In 2014, Mr. Glover launched The Newark Times, an online news & media site dedicated to the lifestyles, perspectives, history, and current affairs in Newark, NJ. The Newark Times was launched to help re-write the media's narrative as it relates to Newark. Celebrating its one-year anniversary.