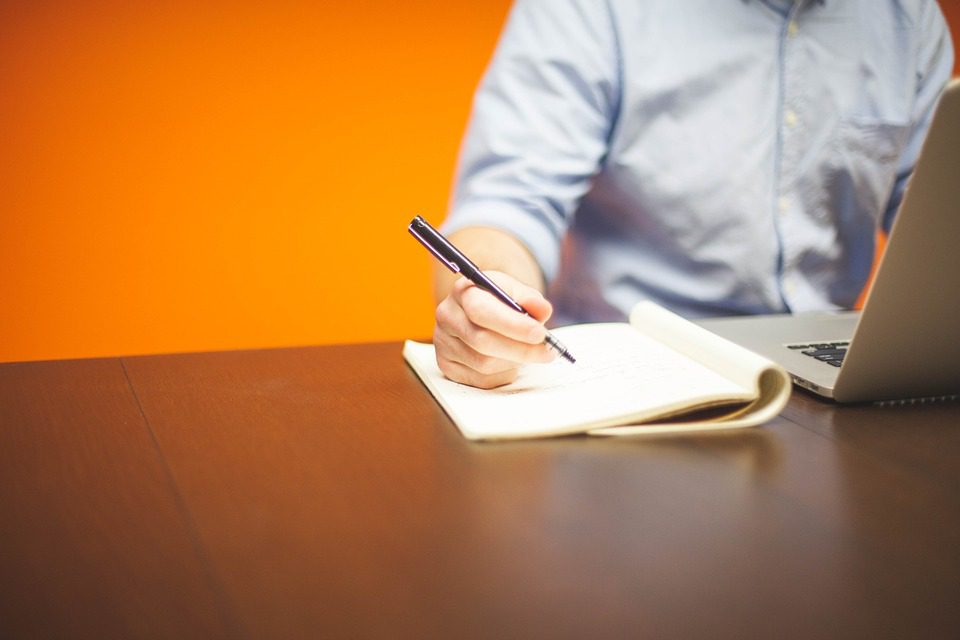 Running a business requires countless numbers of skills to keep it up and running. Communication can either make or break your business; therefore, a good communication skill is vital. In this article, Jill Schiefelbein, professional Speaker and Business Communication expert, emphasizes on the biggest communication mistakes entrepreneur tends to make. As humans, mistakes are bound to happen but it is important to learn from those mistakes so they do not happen again. Schiefelbein employs 14 female founders in this article to discuss steps to strengthen one's communication skills.
Some of the steps are as follows:
1. Making sure your audience understands  YOU, whether it be investors, employees, etc.
2. In person interactions are much more beneficial than texting, emailing, etc. Communicating via email or text does not always answer an individual's questions or concerns efficiently.
3.  Communicate in general. Do not always rely on yourself to complete tasks; furthermore, try to think as a group because of the more knowledge you add to the table can bring better success.
For the many more steps to strengthen  your communication skills and some common communication mistakes, click here.