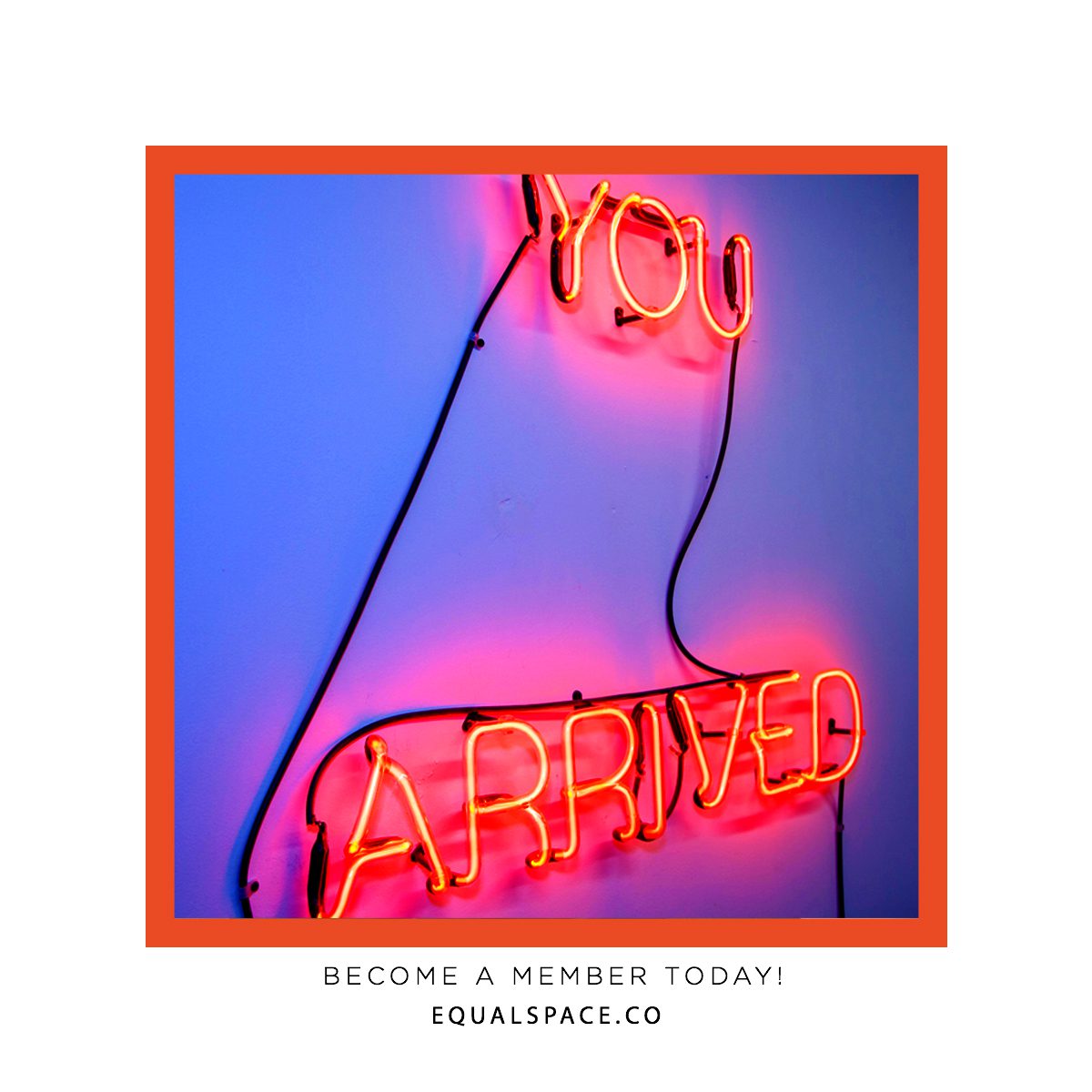 1) Unlimited Coffee: It is the bane of your existence and your muse. Whether you are starting out your day or pulling an "all-nighter" to finish a client project. =SPACE will always have a Cup a Joe waiting for you!
2) Fiber Optics: No one loves high speed internet like a entrepreneur with a deadline. =SPACE has the fastest internet than any other sharespace on the East Coast. If that does not bring you to your knees, we have more coming your way.
3) Homely Space: =SPACE is dedicated to being your home away from home. We want you find your serene place, whether it is on the couch in the Huddle Space, at a desk in The Great Room, or sitting at the bar.
4) Amazing Co-space(r)s: Everyone know that beauty is not everything. While =SPACE is aesthetically pleasing to the eye, we have so much more to offer. You have the ability to connect with other entrepreneurs who are as highly motivated as you. When you come to =SPACE prepare for some amazing conversation with top notch individuals.
5) You: We focus on the idea of intellectual diversity and love to see more minds being added to the mix. =SPACE believes that every person brings a different aspect or light. Why not add yourself to the melting pot?
So, are you ready to take your space?
Book a tour today!
E-mail Ralphie Roman:
*Space(r)s are dedicated & awe-inspiring members of =SPACE