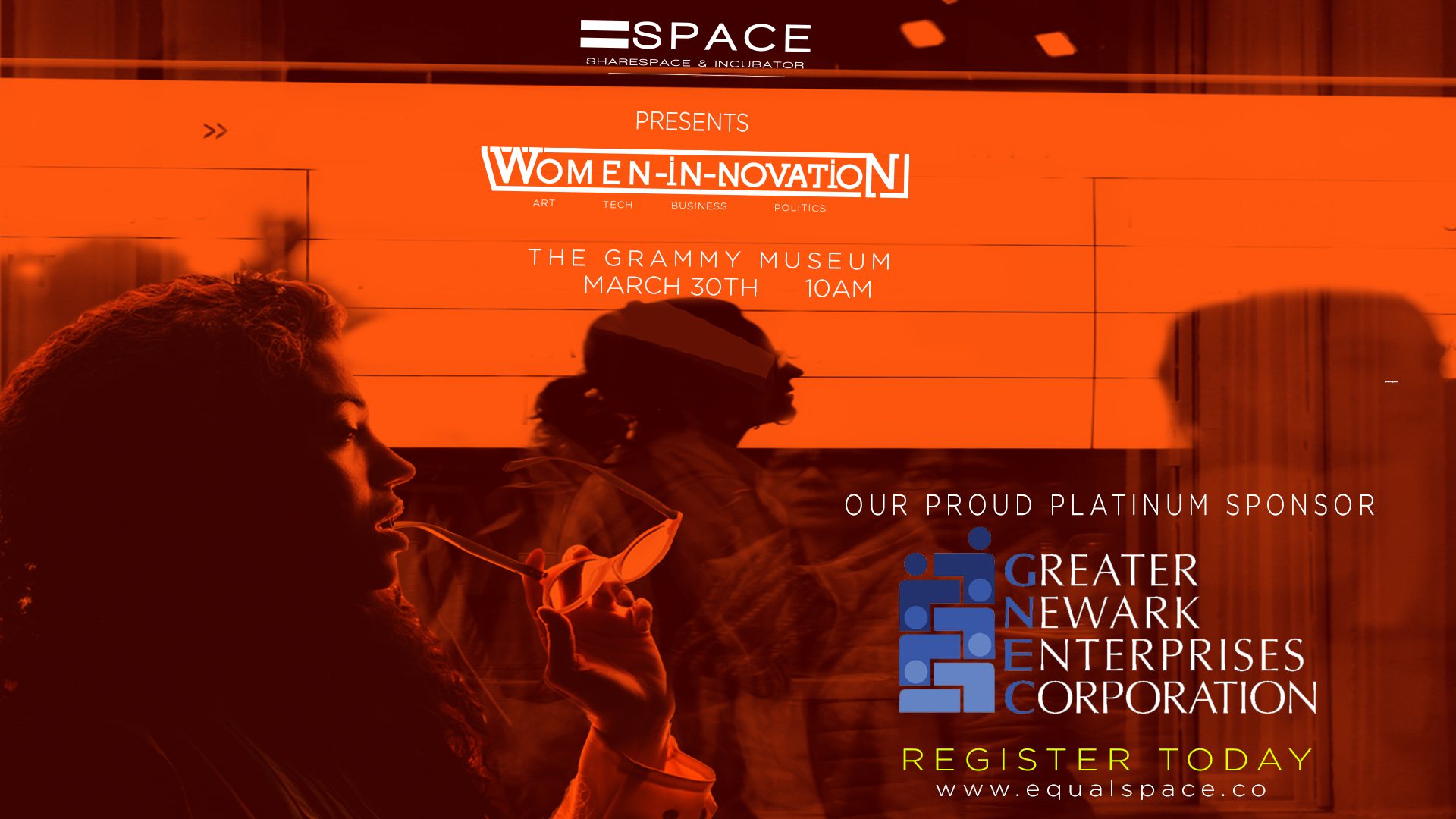 We sincerely thank our sponsor, Greater Newark Enterprise Corporation (GNEC), for helping make Women-In-Novation happen! One of the best things about existing in Newark is the continuous support from the community and institutional leaders who care about Newark as much as we do!
Greater Newark Enterprises Corporation (GNEC) is a boutique economic development organization that works with businesses to provide financing, consulting and business coaching. The Greater Newark Enterprises Corporation carries out that mission by working within community facilities throughout New Jersey.
Their sole purpose for existence is to help entrepreneurs like you start or grow your business by providing the resources and capital solutions critical to business success. GNEC believes that entrepreneurs who leverage the limited resources available to them are the ones who ultimately succeed.
THEIR AMENITIES INCLUDE
Business Loans Up To $50K:
Loans of up to $50K are available for fixed terms of up to five years. GNEC encourages participation with banks to make loans to eligible borrowers.  GNEC welcomes the opportunity to work with your banker.
Technical Assistance:
GNEC specializes in needs-based counseling and technical assistance to businesses at all stages of development. The applicant's business counselors provide one-on-one needs assessment, business planning, technical assistance, marketing and management guidance as well as access to needed financing and other business development resources through its microloan fund and extensive partner linkages.
Partnership Programs:
GNEC has facilitated its work with multiple methods of community outreach and program marketing. GNEC primarily disseminates program information through local linkage partners throughout the target areas to representatives of local service agencies, community programs, community leaders, banks, parent organizations, faith-based institutions, merchant's associations, chambers of commerce and advocacy groups (i.e. disability).
To learn more about GNEC, visit their site: www.GNEC.org