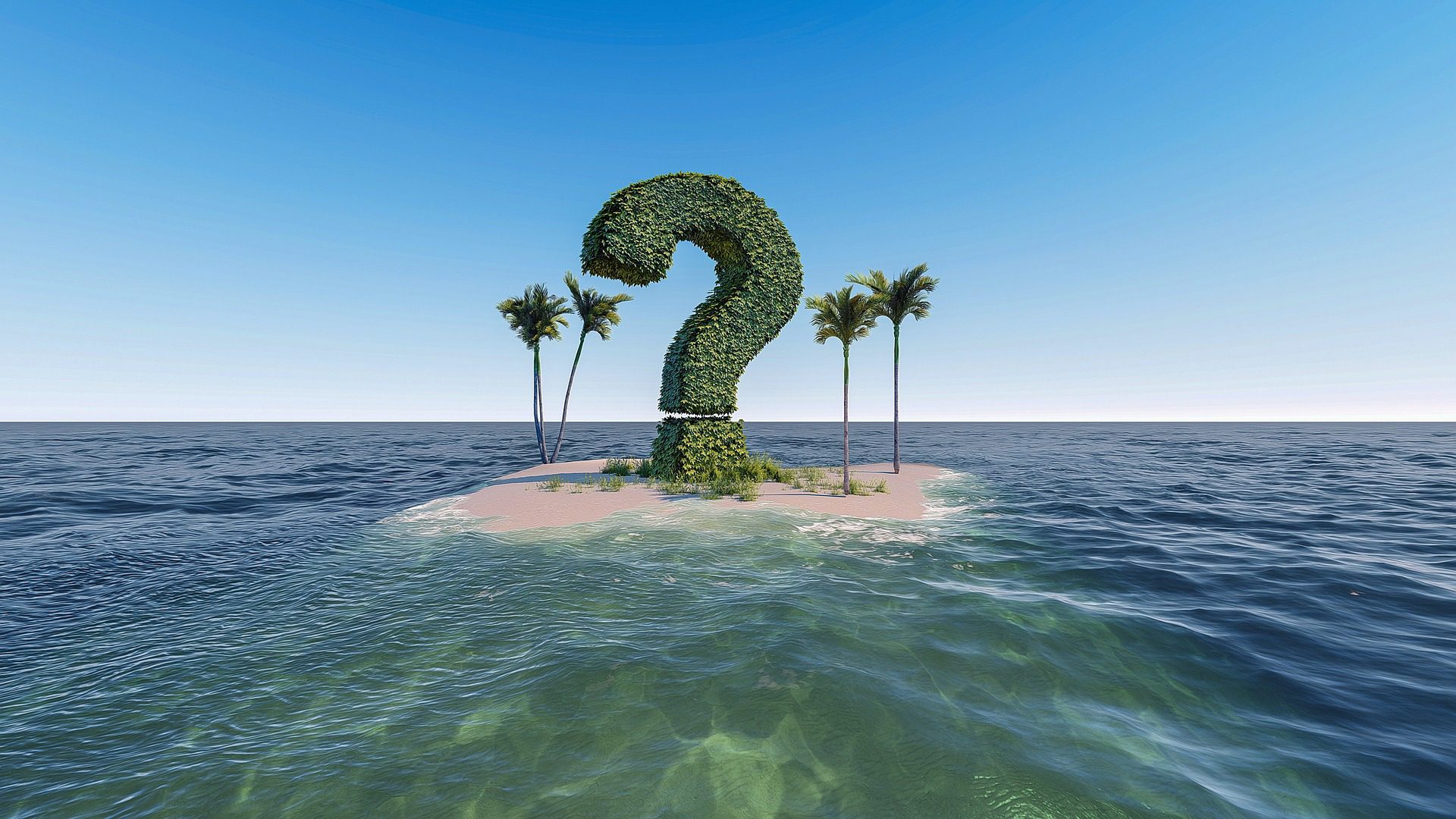 Many people become entrepreneurs to pursue freedom. Freedom to create their schedules based on when they want to work, in work ethic, in strategy, and at times, in location. There are a variety of careers that lucrative and easy to do from home. But, what if your home could be anywhere with a strong wifi connection and a bed. The possibilities are endless! Working as a content creator, web designer, creative strategist, accountant, digital marketer and public relations expert, travel expert, consultant, life coach, or tech support assistant allows you to make a profit without having to stay in an office building. Careers like these are commonly sought out by those who enjoy traveling and expanding their knowledge of the world.
Why work for a big corporation with the normal and old-aged hierarchy of power when you can make your own decisions, be your own boss, and still enjoy a nice sunset in Jamaica? As a traveling entrepreneur, you can take your business from San Diego, California to Seoul, South Korea. Entrepreneurs are the backbone of the world's economy. In a recent survey by Financial Times, 59% of entrepreneurs around the world said they expected to increase their workforce in 2016. Entrepreneurship is the engine for economic growth! So, I bet you're asking now, why should you become a traveling entrepreneur?  Well, because you can.
You can live a comfortable life and be your own boss. So, take that idea that you have and go for it. Do you enjoy blogging & food? Become a ghostwriter for food bloggers. Book a trip to France, home to some of the best restaurants in the world. You can do anything you put your mind to because your talent can take you farther. Take the next step, your FUTURE awaits!