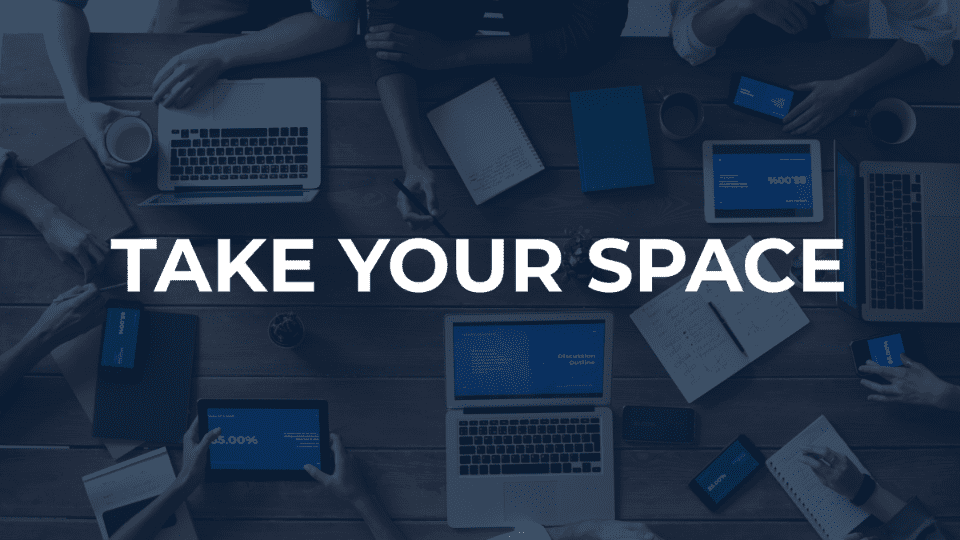 =SPACE's mission is to serve entrepreneurs, founders and small businesses largely led by people of color, women and members of the LGBTQ+ community across industries and scale. Our start-ups tend to be tech and creative focused, however we welcome start-ups at all stages and all industries. From pre-seed start-ups to multi-billion corporations, our members represent the spectrum; what they all have in common is a commitment to working in space where they are not only welcomed, but believed in. We support our members' growth and work to make sure they have all of the tools they need to succeed, in three ways:
Affordability:
We base our pricing on developing sustainable spaces, for budding solo entrepreneurs and startups — to HQs for social impact corporations with teams of 5 and more.
Versatile Space:
We offer various types of space for different entrepreneurs. From office suites and desk space for our members, to multimedia and podcast studios for our creatives.
Community Programming:
We curate 65% of the year with enriching events that cover business development, financial literacy, branding and marketing to art shows, mini concerts, market fairs, and more!
#TAKEYOURSPACE