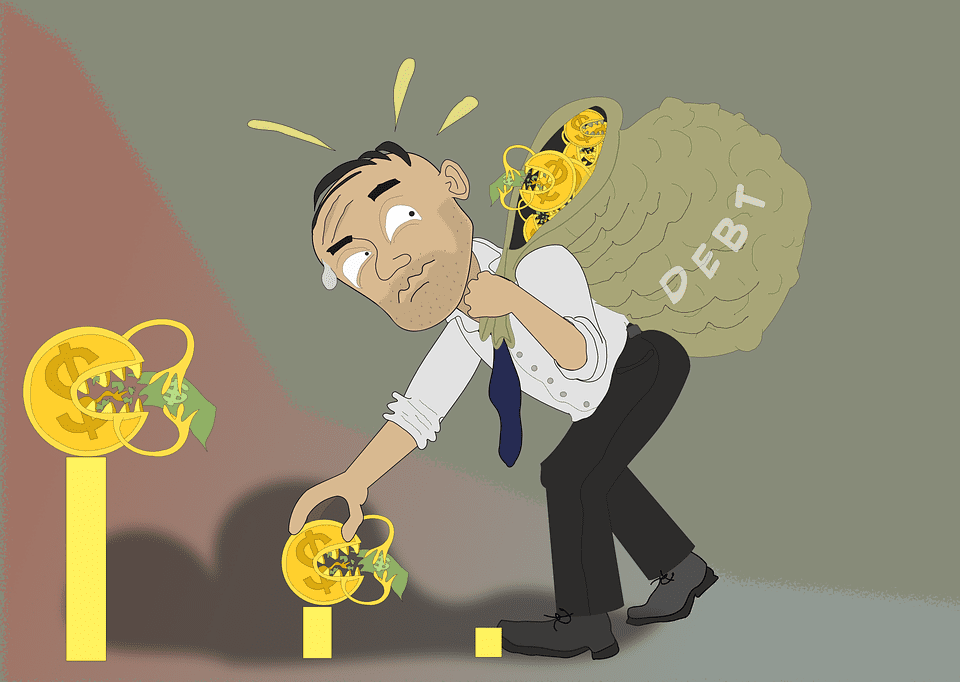 Many of us weren't fortunate to go to school for free. According to Student loan Hero, the average Class of 2016 graduate has $37,172 in student loan debt. As the years progress, the number continues to increase. Here are some smart moves for anyone with student debt.)
Get Organize.
Know your options.
Beware of loan forgiveness scams.
Do not jump at the lowest payment.
Talk to your lenders.
For more information, click here