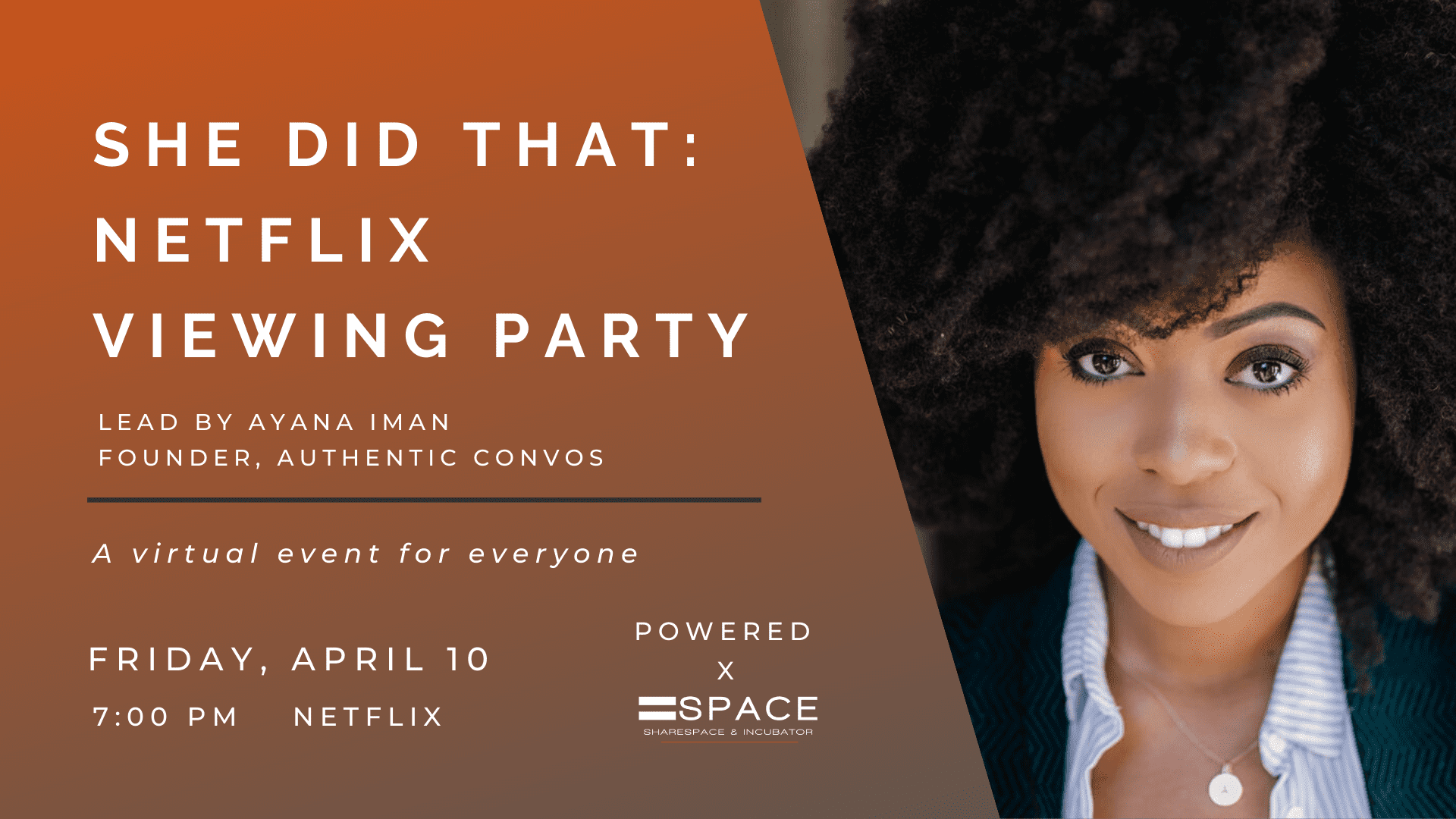 =SPACE is proud to announce that we will be collaborating with Authentic Convos founder, Ayana Iman to present our first Netflix Viewing Party, featuring the well-respected film, 'She Did That'. We created this experience with our community in mind, knowing how important it is for people to feel connected and heard. Join us as we celebrate boss women who are building their entrepreneurial empires and creating lasting legacies.
We will be hosting a conversation with our host, Ayana Iman afterward!
ABOUT THE HOST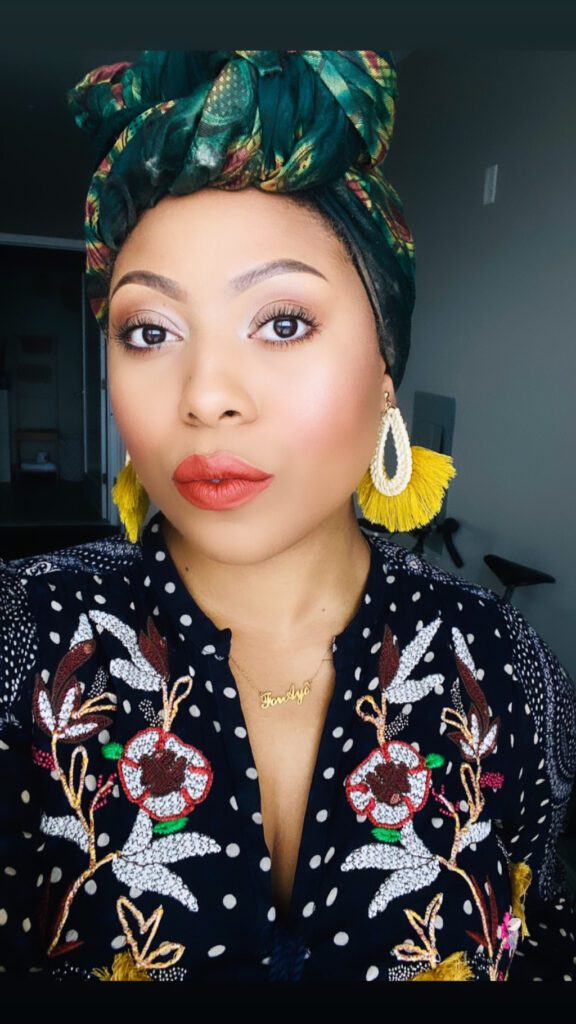 Ayana Iman is the Chief Communications Officer of #AuthenticConvos, an inclusive experience that fervently promotes face-to-face thought-provoking dialogue within diverse communities across the country and seeks to have a profound global impact on the way we engage with one another. She understands the importance of interpersonal communication, and the need for healthy dialogue that extends beyond the digital realm. This platform has allowed her to facilitate community engagement, offer a platform to other speakers and vendors, and give attendees the opportunity to gain professional insight from thought leaders.