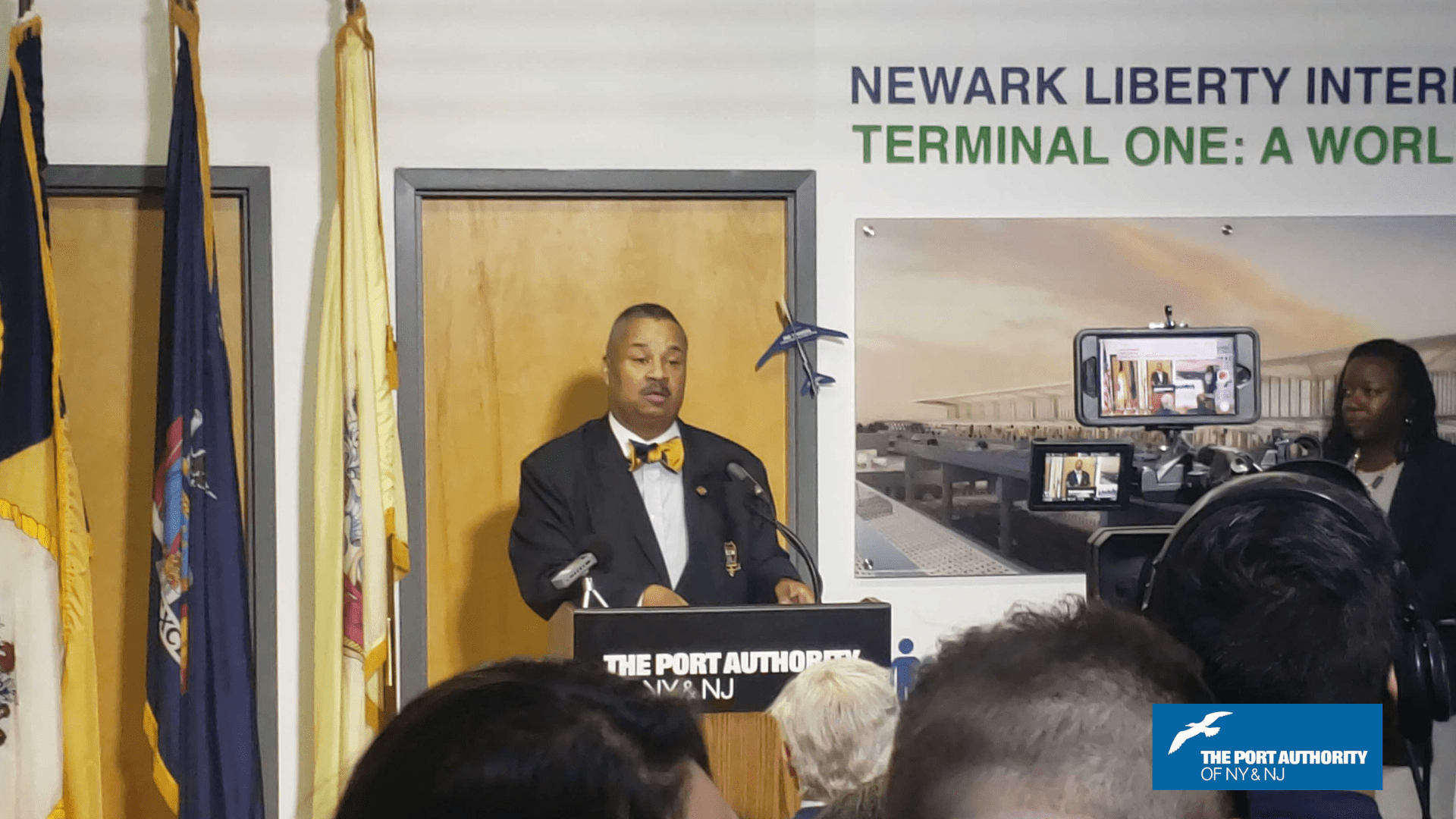 We are proud to announce that =SPACE has developed a partnership with The Port Authority of NY/NJ. They officially opened their community outreach center in our Maxblau facility on April 15th. At the opening day celebration, we hosted a slew of powerhouses from New Jersey & New York including Congressman Payne Jr., Mayor Baraka, and the Executive Director of the Port Authority.
The Port Authority takes an active role in the many communities they serve. They believe in being proactive and forging strong relationships with federal, state and local government officials, as well as community groups and leaders.
Their Department of Government & Community Relations serves as a valuable resource for elected officials, residents and community organizations. The Port Authority's dedicated staff serves as a liaison between their departments and the community, offering updates on major projects as well as the day-to-day business of the Port Authority.