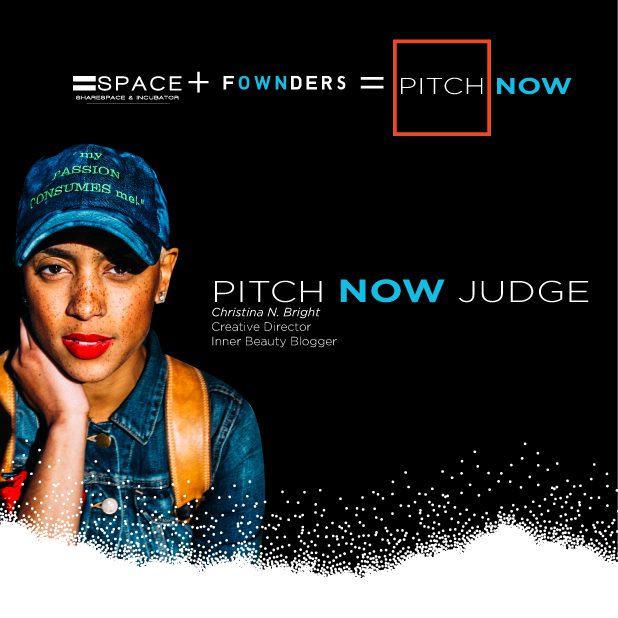 Christina Bright, also known in the social media community as "
Chris Miss
", is a multifaceted creative who was born and raised in Newark, NJ.
Using platforms such as Instagram and Youtube, she openly shares her love for her son, inner beauty, fashion, cooking, and people to inspire others to unapologetically do the things they love. She believes that everyone has a purpose, and only by doing the work within themselves will they be able to find and fulfill that purpose.
Wanting to spread the message of self-love in her community , Chris has organized and executed a number of charitable events.
Everyday is Chris Miss
is a platform for her to share her journey in hopes that others will find inspiration to pursue the life they deserve to live.
RSVP: http://bit.ly/2eZaYpM