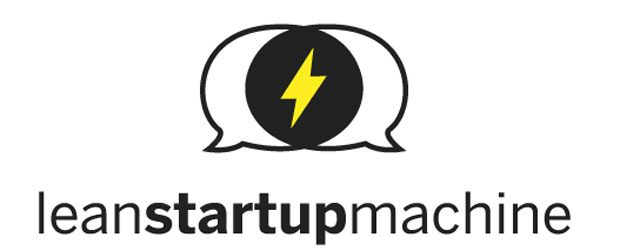 =SPACE is proud to host Lean Startup Machine Newark for their three day workshop, helping you transform your ideas into profitable business!
Date: Friday, November 7th @ 6PM to Sunday, November 9th @ 7PM
[kleo_button title="Click Here to Register" href="https://www.leanstartupmachine.com/cities/newark" style="highlight" size="lg" ]
Here's more from Lean Startup Machine:
Lean Startup Machine (LSM) is a three-day workshop on building a successful business. Most new ventures fail because they build something no one wants. LSM teaches you a process for discovering which products will succeed in the marketplace and which won't. LSM is an immersive, 48-hour educational experience, NOT a conference and NOT a hackathon.