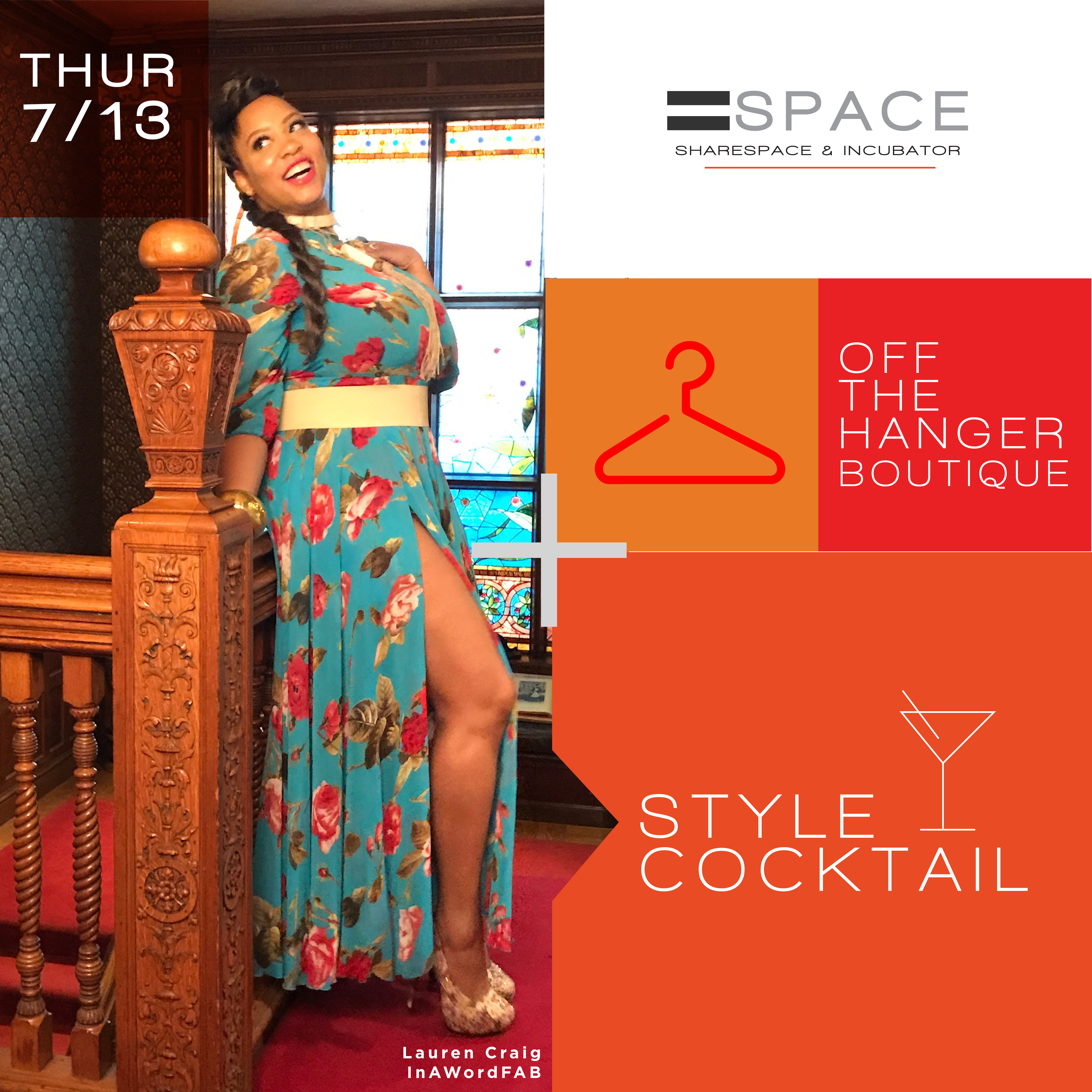 Currently, as the official Glambassador for Newark, New Jersey, Lauren writes for NewarkHappening.com, the official travel and tourism blog for the city. Lauren is passionate about sharing the most glamorous aspects of culture with her audience.
As a lawyer, writer, style expert, and media correspondent, Lauren Craig has been courting the public eye since she launched InaWordFab.com in 2007. First bitten by the fashion bug during a college internship with W Magazine and Women's Wear Daily in Los Angeles, California, it was not until after law school that she truly developed a fashion editor's eye. It was then that she was inspired to blend her love of writing with her burgeoning style savvy to become a fashion blogger, and thus InaWordFab.com was born! Quickly, it became a go-to internet destination for irreverent commentary on celebrity style, breaking trend news, industry interviews, and pictures from the most exclusive parties and events in New York City.
Since that time, Lauren has become a writer-for-hire, contributing content to media outlets including MTV.com, ThisThatBeauty.com, and HelloBeautiful.com.