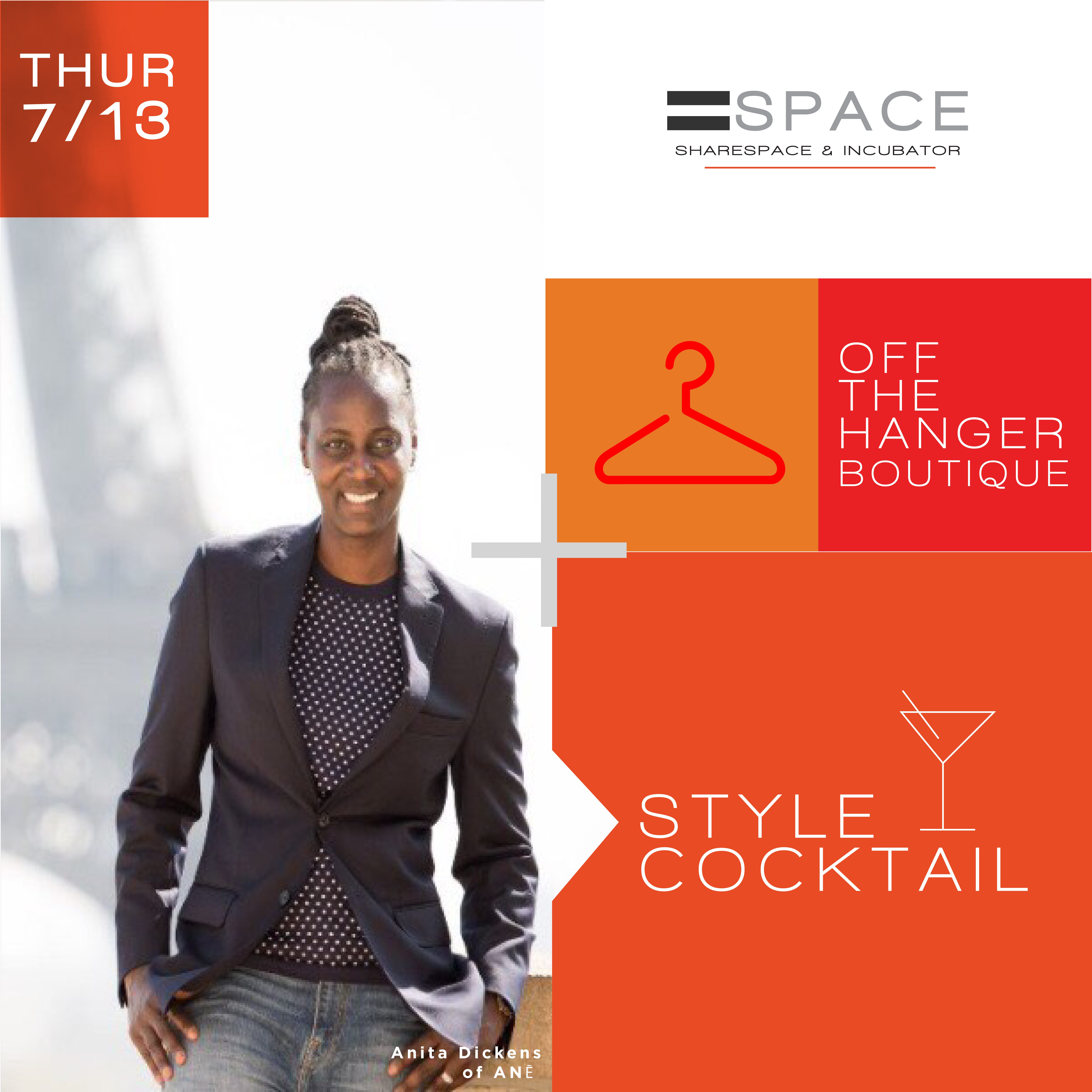 Anita Dickens was born and raised in  Newark, NJ 1972. She graduated from West Side High School and went on to receive an Associate's in Science from Essex County College, a BA in Science from New Jersey City University and a Masters in Public Affairs and Administration from Rutgers-Newark.
In addition to her many accomplishments, Anita volunteered her services in the community and elected as a Board member of a local LGBT organization.
Anita Dickens is the founder and Owner of ANĒ formally known as A Girl&Guy Thing that started in 2013. CoOwner of a Fashion and Home Decor Studio located in Newark NJ.
ANĒ is a lifestyle brand that caters to all genders who loves and appreciates classic and vintage fashion including accessories and home decor.